Seychelles is very proud to be the leading resort in best practice, standards and values sustainable and environmental tourism to the Seychelles islands. With its consistent and ground-breaking initiatives which have seen everything from dedicated ecological areas, education and local projects within and outside of the property it has earned them the award for the 'Seychelles Leading Green Resort 2021' for the fourth year running.
Seychelles continually looks for ways to preserve and protect natural resources by reducing waste and energy, while providing experiences and service to their guests, without compromising on the beauty of the guest experience. 
Our 5 Pillars in Sustainability
REDUCE, REUSE, RECYCLE
PROTECT WILDLIFE – FLORA & FAUNA
REDUCE WATER CONSUMPTION
ENERGY CONSERVATION
LOCAL CARE & FAIR TRADE
"We communicate with our guests and create awareness of our efforts while encouraging them to join us in the simplest practices to reach our goals. Our Eco-project is based on 5 interconnected pillars. It is impossible to think about nature, wildlife and an Eco-friendly life separately. These elements are all intertwined, like a group of Hawksbill Sea Turtles swimming through a marine current, if you improve something in your local environment, it will be projected to the rest of the world".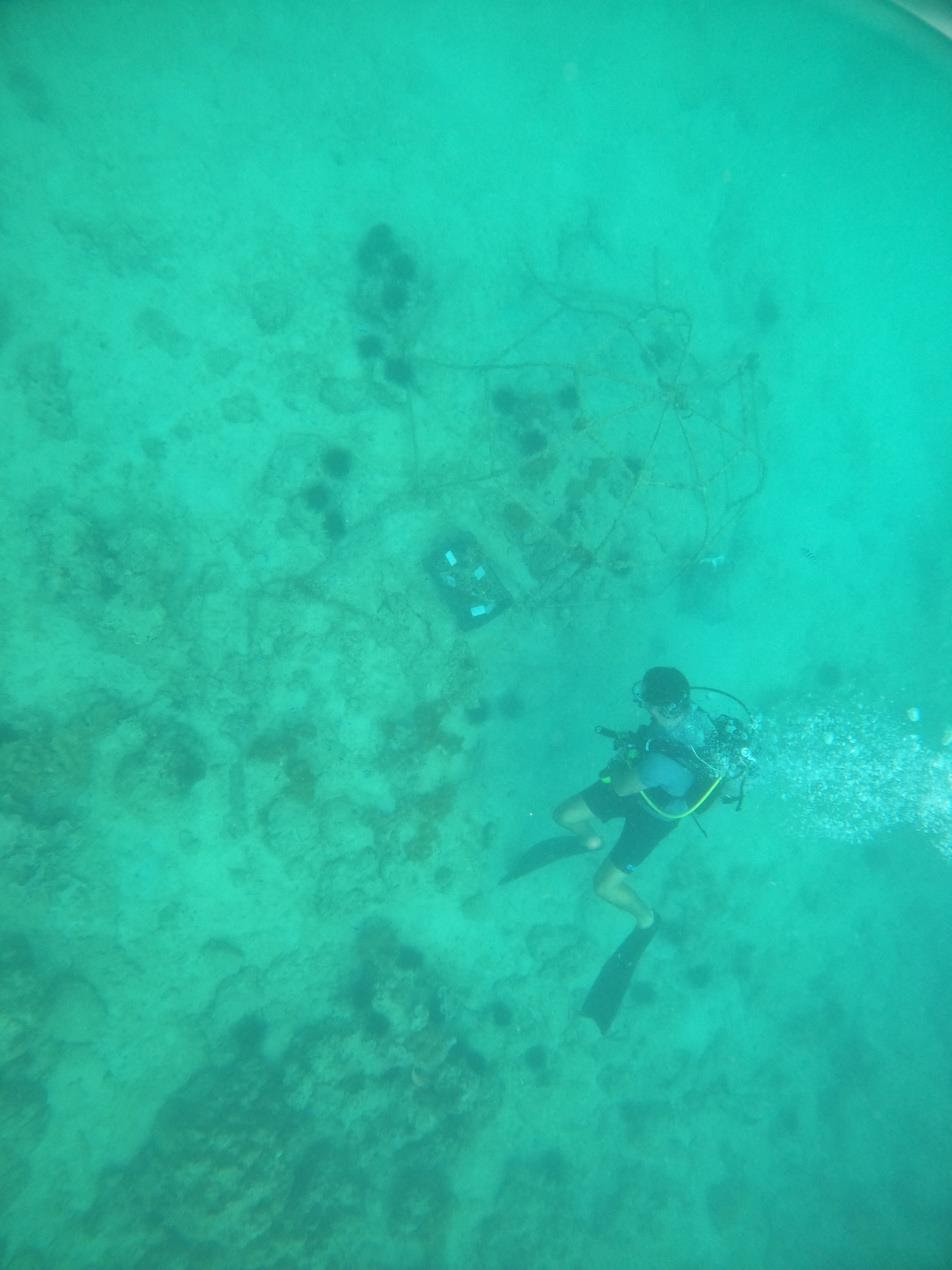 Coral Reef Restoration
Carrying on from their work during the year this month saw the resort's marine team adding 4 more bamboo nurseries as well as adding more coral fragments that were collected from Perseverance harbour and Charles Savy Providence to increase the genetic diversity of the project. STORY resort now has a total of 10 nurseries, 8 of which have 32 different genotypes of various Acropora species with a total of 262 coral fragments, with a 0.362cm² average growth per day.
Already we have seen an increase in fish activity around the bamboo nurseries as they are providing nursery habitat for juvenile fish. Hobo data loggers were added to the nurseries to monitor and record changes in environmental conditions such as light irradiance and temperature which are parameters that affect growth, Monthly monitoring of all coral fragments is conducted on each nursery by photo analysis using ImageJ software, with a huge uptake of resort guest guided snorkelling tours of the nurseries thus raising awareness of the battle to restore the Seychelles reefs and marine life.


Wetlands Restoration
November and December mark the start of terrapin season in Seychelles! Terrapin traps are now implemented daily for monitoring purposes in the wetlands of the resort grounds,  with a few Terrapins having now been sighted in the area. however, none were caught in the set traps. A member of the landscaping department was able to locate a terrapin and measurements were recorded.
With a focus on guest education and interaction with the local ecosystem, the resort is now offering adults and children wetland tours, bird watching and kids club creepy-crawly labs all monitoring results will be used to help generate reports on the local areas nature and wildlife, determining trends in species population in relation to the season.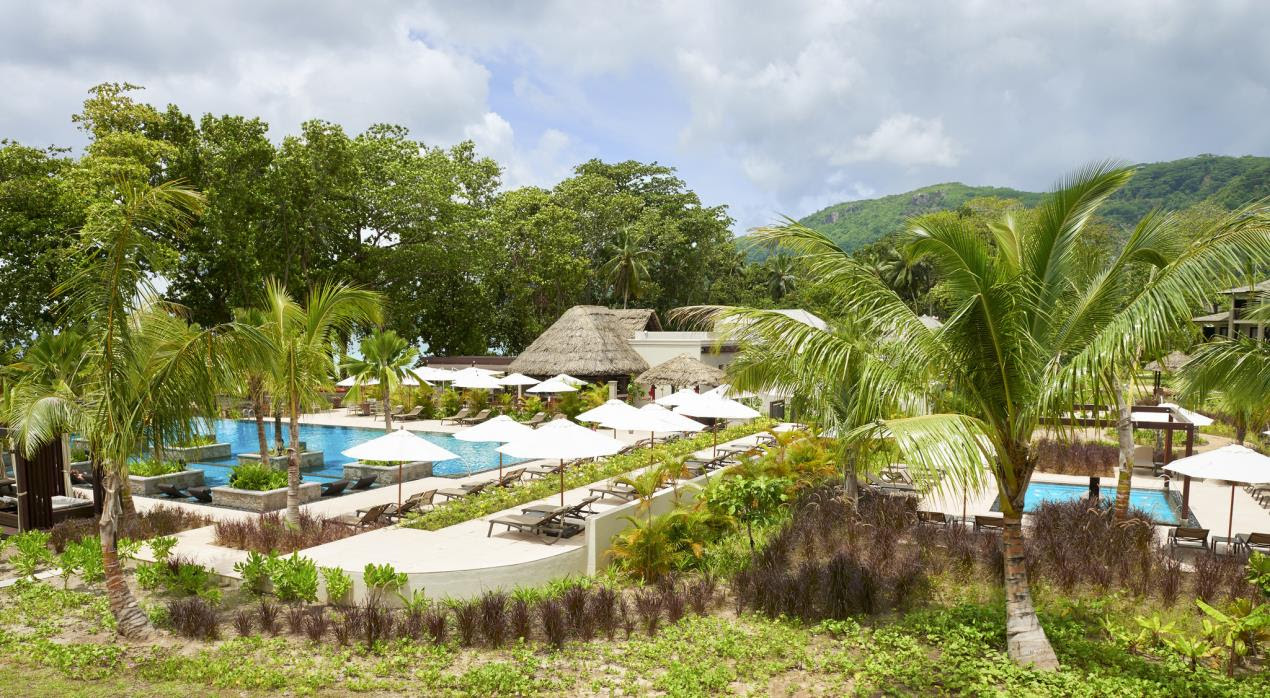 Coastal cleanup
Leading the way in Beau Vallon, Story Resort conducts an average of 5 beach coastal clean-ups each month, with hotel guests again invited to take part with the marine team offering insight and education of the effects of the general waste both washing up or being left in the beach and wetlands areas and the effects that have on the local wildlife and nature, with a total of just under 10kg of rubbish being collected in November in just the beach area of Beau Vallon, all data containing litter type and the count was uploaded on www.coastalcleanupdata.org.
Seychelles The Resort
Located on spectacular Beau Vallon beach, an icon of tropical delight, this STORY (Seychelles) flagship, with its contemporary, chic ambience, features 100 rooms comprising villas and suites, a reputed spa and no less than seven different dining venues, each with its own signature ambience and cuisine. A rare refuge from the hustle and bustle of modern living, this exceptional resort provides its clients with the opportunity to savour an intoxicatingly fresh approach to tropical living, complete with all modern comforts, immersed in a realm of chic décor, sumptuous food & beverages, spacious luxury and the painstaking attention to detail and service which are the hallmark of the STORY Hotels & Resorts brand.
Edited by: Stephen Morton